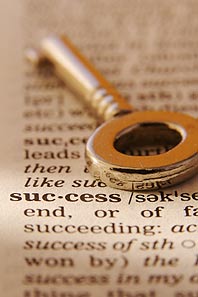 Our staff of six experienced searchers represent many years within the title industry. Titlehistorian searchers are all covered by "errors and omissions" insurance.We have a working knowledge of the Michigan Land Title Standards and can generally find the missing document, break in title chain or odd description.
We know your frustration in coming up against a break in the chain, a missing link or illegible document. We try to establish a close relationship between your examiner and the order's searcher. Each report submitted contains your searcher's cell phone and email address. We urge you to "Dial Direct". Often the document can be faxed within the hour or the illegible made clear over the phone.
Available Services:
Property searches:

Current Owner searches
Property Tax Status Searches
Current Owner to Good Warranty Deed Searches
Michigan Marketable Title Searches

Document Retrieval Service

Commercial Searches

Witness only closings

Recording Services
Need a service that you don't see? Call us and we'll see what we can do to help you. 269-208-5601 or click here to e-mail your inquiry.